Lary Kidd at the Francos de Montréal
Postponed to fall due to the pandemic, the Francos de Montréal unveiled their complete program on Tuesday.
After his appearance at the FME, Lary Kidd will take the Francos' various digital platforms to thrill festival-goers on Friday, September 25 at 9:30 p.m., free of charge. A few lucky ones will have the chance to see the rapper drive the stage live at L'Astral.
It's another show that's just in time for the man who, on August 27, launched a meaningful music video for "Tout va bien".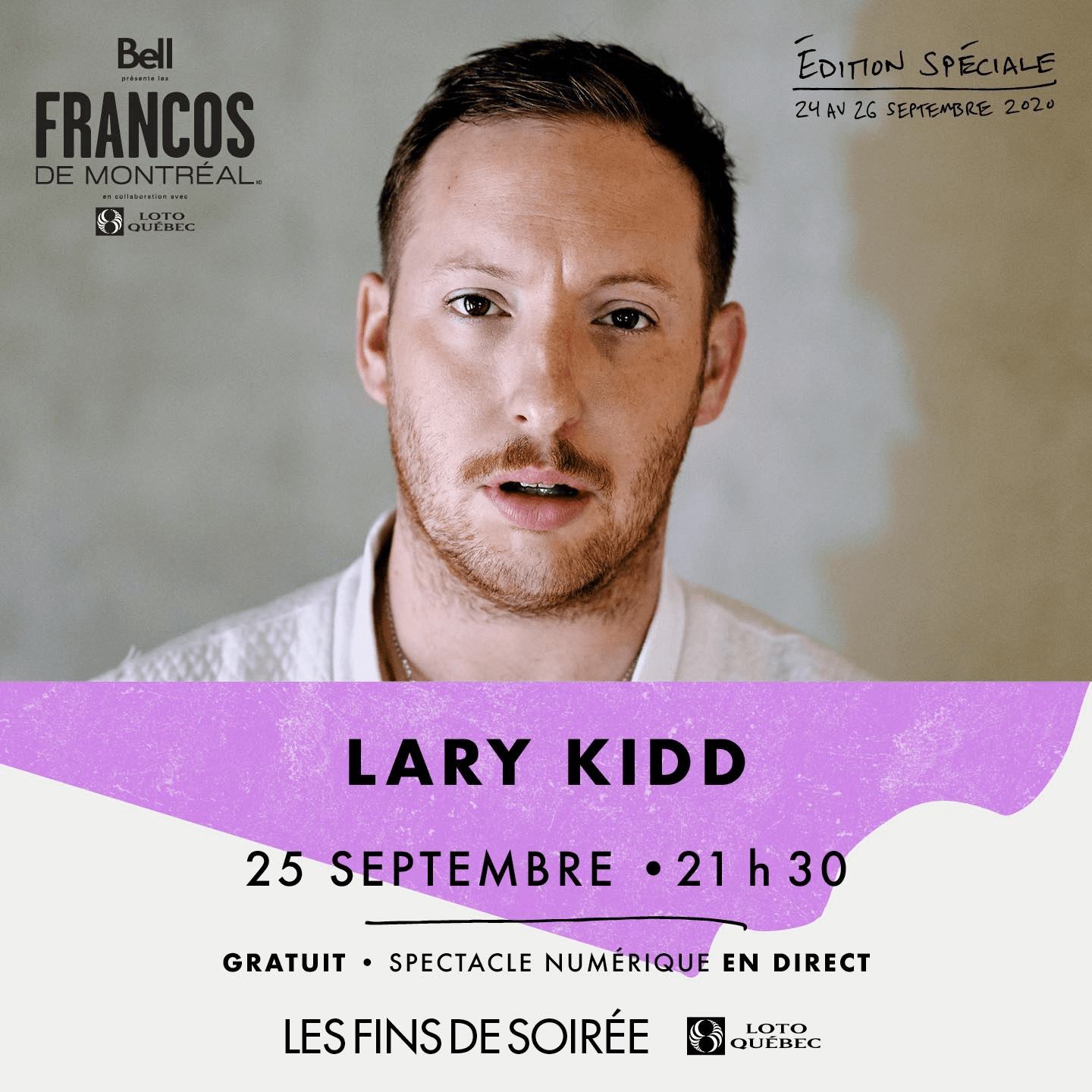 The 2020 special edition of the Francos de Montréal will be held from Thursday, September 24 to Saturday, September 26, from 6 p.m. to 10:30 p.m.