New single for Claude Bégin with Marie-Mai
Claude Bégin releases On s'arrête, the new official single from his album Bleu nuit.
For the occasion, Claude Bégin collaborates with popular Quebec singer Marie-Mai to offer us a song with both retro and modern sounds, where the duo explore together these two distinct worlds that merge together.
With rich arrangements and a catchy chorus where voices in harmony answer each other fiercely, the two artists sing of the crying need to slow down the pace of a frenetic everyday life.
As soon as it was released today, Claude Bégin's single found its way on the cover of the renowned Spotify Nouveautés de la semaine (Canada) playlist.
To listen to Claude's new single, it's right here!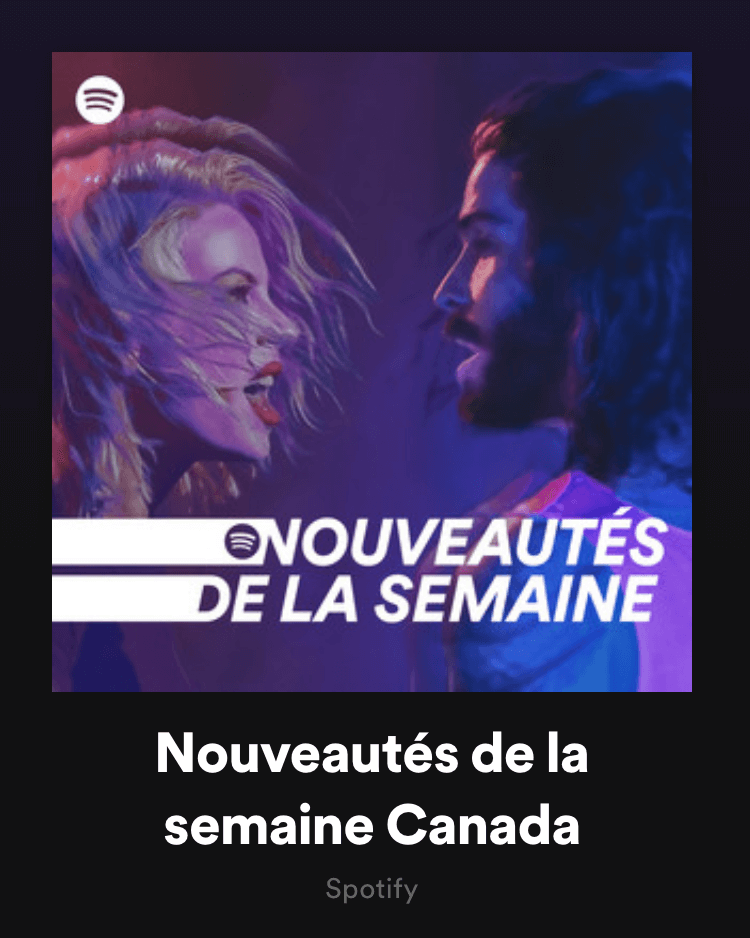 Released in 2018, Bleu nuit is Claude Bégin's second solo album, having launched Les magiciens in 2015. In addition to this title with Marie-Mai, the album includes collaborations with Laurence Nerbonne and Clodelle, the Quebec City-born singer-songwriter's lover.